E-Learning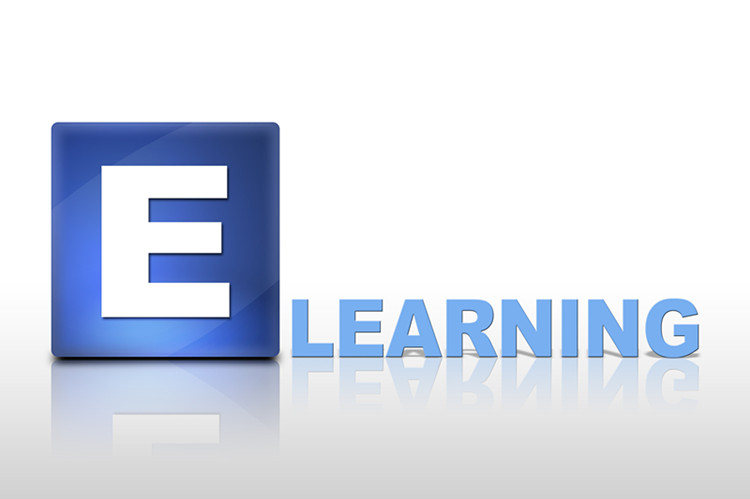 Be Descriptive: Show, Don't Tell Your Audience the Details
Just like in writing, it's important to show your audience not spell out every detail for them. For example, don't tell your audience you were "embarrassed" when you cheated and had a cigarette on your lunch break. Instead describe your reaction to the emotions, about "the flush that rose up your cheeks" when a colleague who came by your desk after lunch. You were certain they could smell the smoke.
Plan and Rehearse Your Material to Avoid Nerves on Speech Day

Create notecards to keep you on track with your speech. Make sure they are brief and easy to read. You'll only want to glance at them, not read them. It's important to know your subject and material thoroughly. You'll be much more comfortable and your personality will shine through your speech when you aren't struggling to remember the words.
Practice in front of a mirror or, even better, in front of a video camera. Stand up while you practice and imagine yourself in the room where you'll be giving your speech. Notice your posture and hand gestures. Standing up straight and tall will boost your authority. Plan your wardrobe for the speech. Be sure that what you are wearing is suitable for the venue and projects the desired image. If you are addressing business people, wear a suit.