Ningbo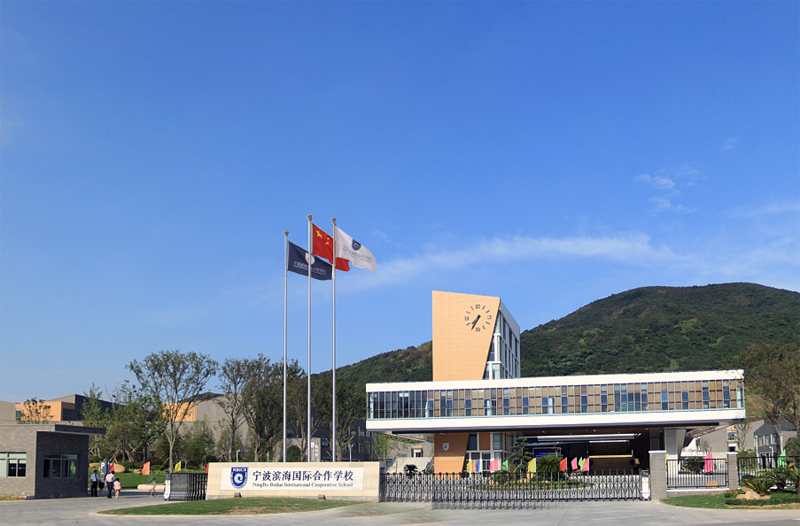 Welcome letter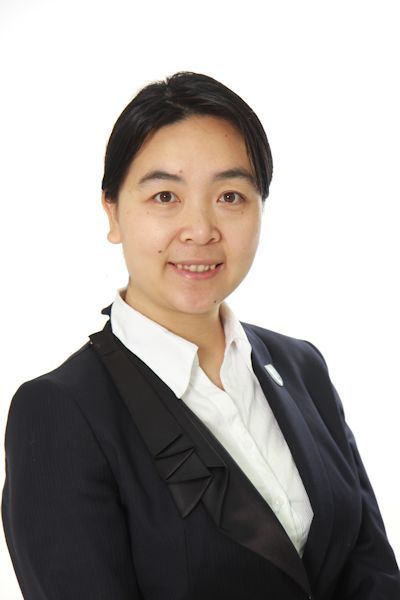 Welcome to NBICS. You are going to enjoy learning with our professional faculty and excellent students!The international program at Ningbo Binhai International Cooperative School offers students a unique, internationalized educational experience. We use an integrated, holistic approach that combines both core academic skills in both Chinese and US studies along with essential English-speaking proficiency development. We also believe in an educational approach that equips students not only with academic competency but also with the fundamental professional and personal skills to succeed in the globalized world. We use American curricula that includes American academic English, Advanced Placement (AP) courses, as well as summer study courses in a United States high school. Furthermore, our students take part in various extracurricular activities, such as music, dance, and art.
Our main goals:
• Provide standardized, rigorous instruction that equips our students for future academic and professional success.

• Foster an enriching climate where internalized knowledge, attitudes, and experience are an essential part of our school culture.

• Provide individualized guidance and instruction that serves the needs of all students from all levels and abilities. Our mission is to help our students emerge as globalized, creative, and intellectual citizens who possess the essential skills for success in any professional and cultural context.

School Slogan
For we are lovers of the beautiful,yet simple in our tastes,and we cultivate the mind without loss of manliness.(Benjamin Jowett,1881)
School Mission

Liberal Education, Enlightenment of Excellence and International Orientation
NingboBinhai International Cooperative School (NBICS), was founded in 2013, and has atotal of 688 students throughout Kindergarten to Gr.11 currently. NBICS is the leadinginternational education provider in the local area. Our mission is LiberalEducation, Enlightenment of Excellence and International Perspective.

Locatedon 11 Mingyue Rd, Ningbo Beilun Binhai New City, NBICS covers a floor space of 138000㎡ with 79000㎡building area and a totalinvestment of 500 million RMB. Enclosed in quiet, green hills, the school isendowed with a grand sea view. the eco-design of low-stories, large-space openarea and natural environment, the combination of open classrooms andmulti-functional hallways, and the user-friendly living communities all providestudents with an excellent studying and living environment that serves our coreconcept of "Pastoral Education". Its International Division implements the UScurriculum that prepares our high school graduates for American universitiesand other high-level educational organizations around the world. NBICS iscollaborated with the world leading high school, universities andorganizations. So far, we have built a joint Diploma Program with Escondido Charter High School, US. We also have an agreement memosigned with SUNY(State University of New York) for our graduates to be enrolled in their program.
Facilities