International Foundation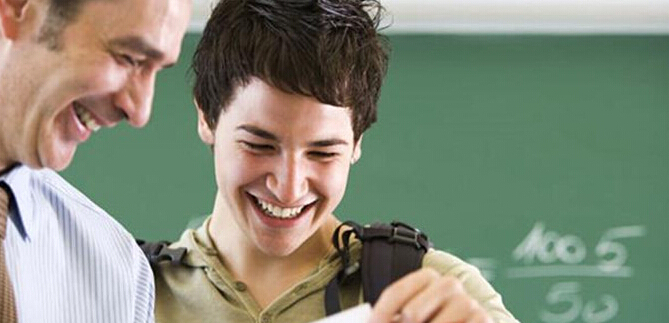 International preparatory course is for students, who can't meet directly into the overseas university undergraduate degree course requirements set, combining with the characteristics of school education system and the recruitment of students' overseas development. After finish the course, students can enter the overseas schools accredited by the ministry of education, for students to create real, authentic western education environment, and helping students to grasp the method of studying abroad, quickly adapt to the life abroad in advance and to shorten the study period, students to ensure a smooth transition.
Through one year of full-time study, students can not only realize smoothly from the transition of Chinese education method to the overseas higher education, at the same time can have a certain degree of foreign professional learning the necessary language skills, professional knowledge, learning skills, would be able to enter the European and American universities for their and can deduct prep (commonwealth system) or get some credits relief system (North America).
Ray International Education operating international preparatory program since 2006, have preparatory courses in Zhejiang university, Shanghai international studies university, Nanjing university these country's top universities, has nearly thousands of students to complete a course achieved the dream of entrance overseas universities.