HND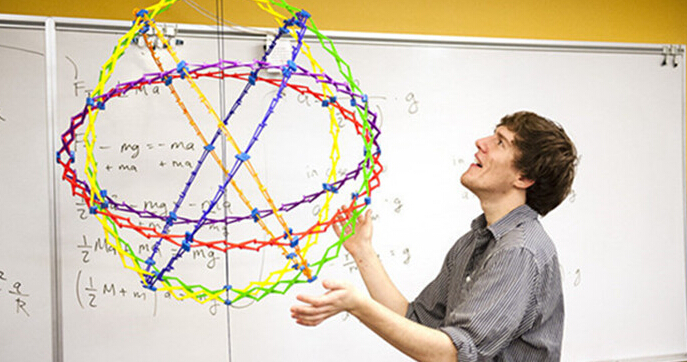 HND is English Higher National Diploma abbreviation, Chinese explained it as UK higher education diploma, the diploma is comparable to the second grade level of British university. The curriculum is based on the high quality curriculum system, advanced teaching philosophy, flexible and strict teaching management system, has earned a global reputation. Students in the completion of their studies, will get universally recognized diploma with international standard. The diploma is equivalent to the completion of the second grade study in a UK University (UK bachelor's degree lasts for three years), so students can apply to enter the UK university last year, after completion of the course, students may obtain the bachelor's degree of the University, also can apply for a master's degree in related courses.
HND is the Higher Occupation diploma certificate that develop students' practical skills needed in their future work and careers. There are more than 110 countries worldwide recognize this education certificate. HND course covers a wide range of professional that closely contact with the actual work environment, such as art and design, business study, health care, computer, engineering, catering, leisure sports, hotel and tourism, and scientific fields.

The advantages:

1. Saving time: after 4 to 5 years of hard study, students will get a bachelor's degree and Master's degree from University , compared with domestic corresponding degree, students can reduce the learning time of 1 - 2 years.
2. Investment saving: students will study in the domestic university for first three years, if they can pass all exams of subjects, they will obtain the Higher National Diploma. In the meantime if they can meet the requirements of English proficiency, they can go to UK or other foreign countries to study for one more year then they will get the bachelor's degree certificate, if they study further one more year they can get masters degree. Compared with the similar course of study in the UK to learn five years, reduce the learning cost about 100,,0000-150,0000 yuan.

3. the happiness of learning: we adopt people-oriented education philosophy in order to fully mobilize the enthusiasm of students, learning initiative, to enable students to obtain the happiness in learning, to complete their studies in happiness.

4. proficiency in English: we use the unified HND curriculum/syllabus and original English textbooks. The primary goal of three years domestic learning is to improve students' English speaking reading, listening and writing proficiency. The teaching methodology will adopt bilingual way and students must complete coursework in English. Through three years of domestic course learning enable students to reach the proficiency in English and make become Chinese students' second mother tongue.

5. increasing opportunity of employment: HND curriculum fully consider the needs of the market, and pay attention to the organic combination of occupation and academic subjects. HND graduates will be the international talents who will be badly needed by international enterprises.