Campuses
Over years of development, Ray Education Group has established Campuses of International standards with a sole objective to provide Students with the state of art environment that enhances and enriches knowledge. For, at Ray Education Group we clearly understand that for Growth, Development and Learning to occur we need conducive Environments. An Environment where our students can just focus single mindedly on their future without having to worry about safety, security, amenities, reference texts, continental and intercontinental cuisines, pharmacy, stationary stores, gymnasium, medic center, etc.,
Also, to ensure that our students experience diverse cultures and be aware of existing international opportunities in Education, Travel, and Curricular activities, we have partnered with educational institutions and universities of repute, globally. Thus we want all our Students to have at their supreme disposal all they would need to develop their train of thought, knowledge and expertise. And these power, grandeur and creativeness are very much reflected in our School centers at, Shanghai, Wuhan, Guangzhou, Hefei, Fuzhou, Zhuhai and at other International locations.
And, on our continual zeal to expose our students to the current technology applied in the local industries and to enable them experience existing working cultures locally, we have also established relations with top universities in China. To name a few, Hefei University of Technology, Shanghai International Studies University, Beijing Institute of Technology, etc. These exposures would act as a sand bag where students could try out their newly acquired skill, intelligence and discovery.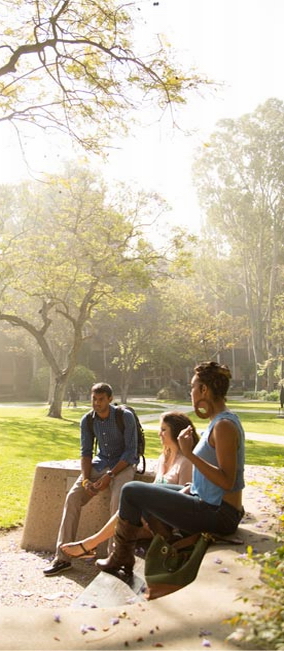 Shanghai
Upholding the motto of "Integrity, Vision and Academic Excellence," Shanghai International Studies University (SISU) is an internationally recognized academic institution...
Visit Shanghai